Products
Gravel/Sand/Loam
Products | Mulch/Ground Cover | Soil | Compost/Soil Amendments
|
Bedding Materials | Gravel/Sand/Loam | Erosion Control
Loam:
Sandy topsoil product used for building planting berms or for building up soil levels in the landscape.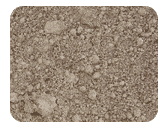 Loam
Garden Sand:
Basic garden and construction sand derived from bank run sand.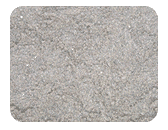 Garden Sand
3/8″ Round:
Pea sized round rock for drainage or pathway surface.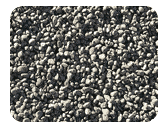 3/8″ Round
3/4″ Round:
Drainage rock used for most applications in construction.
3/4″ Round
1 1/2″ Round:
Large round rock used for drainage work, and also for decorative rock around ponds.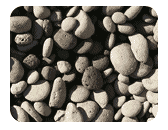 1 1/2″ Round
Products | Mulch/Ground Cover | Soil | Compost/Soil Amendments | Bedding Materials | Gravel/Sand/Loam | Erosion Control